Haunted Kernel AOSP 4.3 kernel for the HTC EVO 4G LTE released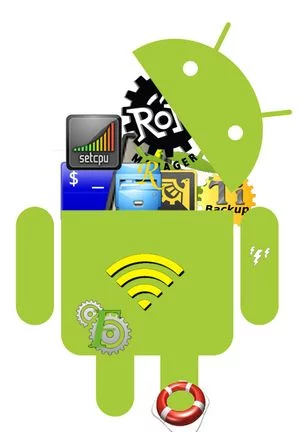 Haunted Kernel is an AOSP Android 4.3 kernel for the HTC EVO 4G LTE that features a true Linaro -03 build, 1.7GHz overclocking, and a host of governors available for your performance convenience.
While you can overclock the phone for performance, the kernel also allows for underclocking to 192MHz, which can sometimes be useful for battery savings while sleeping, although might cause your phone to oversleep, depending on the ROM and build.
One word of caution: after you flash the kernel, check your camera. There are a couple of different kernel builds, and the newest one has some issues with cameras on certain ROMs. However, I'm betting that will be hammered out fairly soon. In the meantime, I'm running version 29.3, instead of 30.2.
Other than that, I have to note how much faster the phone functions on random things like opening the keyboard or flipping between windows – it just flies. Benchmarking seems to indicate that my ROM is a little faster, but it does perform more than just a little bit better. Scrolling is noticeably improved everywhere.
The combo of AOSP, Android 4.3, and the Haunted Kernel have breathed more life into my daily companion, and that's all right with me. Unfortunately, I can't really comment on the battery life yet as the kernel's been out for such a short time.
Be sure to make a nandroid backup before you install this, as you don't want to be left without a bootable ROM if for some reason your ROM and the kernel don't play nice together.
[
xda-developers
]