HTC One news roundup: Android 4.3, leaks, and supply shortages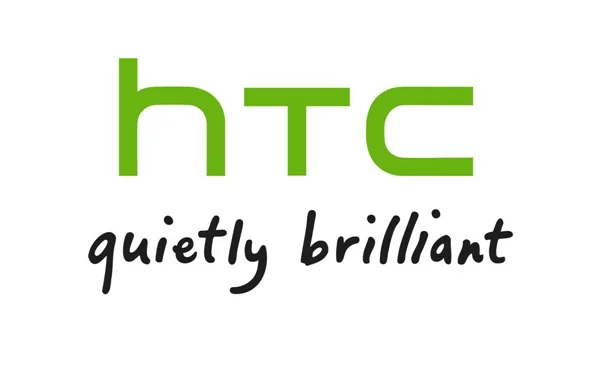 It's been quite a week for HTC so far – and it's only Tuesday! Check out what's new below.
Android 4.3 is already rolling to the HTC One in Taiwan.
Just a few short hours after we reported that Android 4.3 would begin to roll out this week for developer editions of the HTC One in the US, we have learned that Android 4.3 is already rolling out to devices in Taiwan. This makes sense, since Taiwan is HTC's home turf.
We're hearing that the update weighs in at just over 500MB, so this is a whopper as far as updates go. Because data plans in the US oftentimes aren't so unlimited anymore – and Sprint's unlimited data is useless anyway – this is definitely an update you'll want to download over WiFi.
The update is said to fix some camera issues, improve some Sense animations, and tweak a lot of other UI elements. We don't have a full changelog yet, but should get one very soon.
Android 4.3 for the AT&T HTC One has already leaked.
A moderator over at the Android Central forums has gotten his hands on an unreleased version of the update for the AT&T-branded HTC One. While he hasn't come across any bugs yet, he did say that "everything works as well as we would expect," and that "when it finally drops I think everyone will be very happy."
There's a video showing what the update looks like, and lots of people are asking questions and getting answers. If you want an early preview, check out the forum at the link below – and be patient, because as soon as some developers get their hands on this, we can expect custom ROMs for all the other carriers, too.
HTC is facing supply problems with the HTC One mini.
Remember all the supply problems HTC was having with the HTC One at launch? You'd think that the struggling manufacturer would learn from its mistakes and make sure this wouldn't happen again, but that's not the case apparently. This time, HTC is experiencing a shortage of metal casings for the HTC One mini, which might negatively impact the company's ability to meet demand for the device.
HTC is being tight-lipped and not commenting on the matter, but I'm hoping that it can get its affairs in order very soon. Isn't it due for some good luck?
[
Android Community
 |
Android Central
 |
Reuters
]