Save some money on your next Sprint bill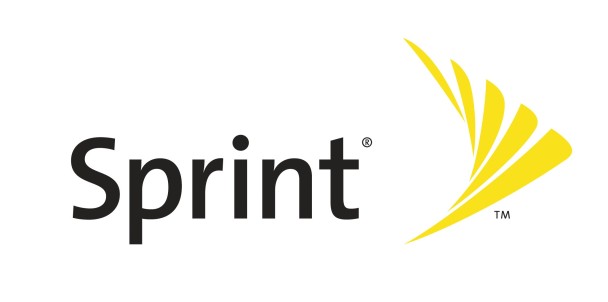 One of the reasons I've stuck with Sprint so long, other than perhaps being a lazy masochist, is that due to the wife's employment we had a wicked good discount on the service.
With the wife's phone upgrade last week, we were served the next day with a notice that the discount was going away as her employment had changed. This would up our bill by about 30%, which meant the other reasons we were sticking with them were suddenly significantly less important.
A brief scouting around revealed there are discount for memberships in several credit unions, AAA, UPS employees, AARP, military, Costco members and employees, and several larger and smaller employers.
Unfortunately Sprint doesn't allow you to browse through and see what employers and affiliations have what discount, probably to discourage people picking the highest discount and then faking it, so you'll have to ask a Sprint rep either on the phone or in a thread on the Sprint Community message boards.
It's worth a few seconds to toss a list of your affiliates or a couple of minutes to make a call and run a list of your affiliations by the reps. Worst case you come away with no discount, and best case you get a nearly 30% discount.
You can also plug in your information if you've got a corporate or school-based email address on Sprint's discount eligibility verification portal and perhaps skip presenting the whole shopping list of affiliations to the net or a rep if you've got a decently discounted email address.
If you manage to get a good discount, let us know what it is and what's it's for, if you don't mind sharing.