Win an Amazon gift card, and sell your stuff with Pocketables!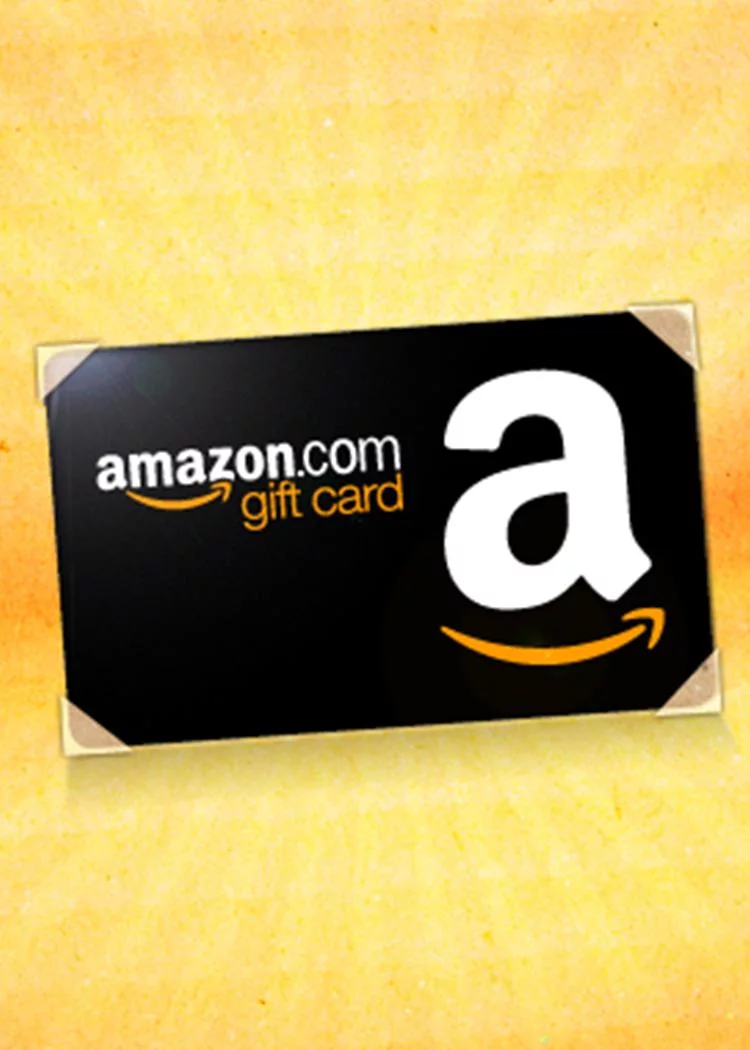 Do you have a few old gadgets lying around that you've been meaning to get rid of, but just haven't gotten to yet? Would some free cash provide you with a little incentive to try to find some buyers for your old collection of MP3 players, phones, cases, batteries, laptops, or other technological odds and ends? After all, as the saying goes: "What's one person's tech trash is another's tech treasure," or something like that.
CrowdGather (that's Pocketables's parent company) has been running a new classified system powered by Panjo on some of the other sites in the CrowdGather network, with great success among our members. Here's how it looks on our sister site, ClubXB.
We thought this would be perfect for everyone here at Pocketables, so we've made it available here, as well. It's empty right now (we just launched it, after all), but we hope that it will fill up fast with some awesome tech goodies.
Here are some features of the new Pocketables classifieds:
Gallery and classic forum thread views for all listings.
Sellers can accept credit cards and get the cash the same day via PayPal.
Buyers are protected from fraud when sellers use direct checkout.
For sellers shipping is quick and easy. Address information is emailed automatically, so there's no need to track it down from the buyer.
Sellers get more exposure for their items. Items will show up in the Panjo Marketplace if the seller chooses.
Listing your item in this new system is always FREE. Payment processing tools equal 4% of the item price –  that covers credit card processing fees, fraud protection, and customer service provided by Panjo.
You don't have to uses these processing tools! Listing your item for free still allows you to take advantage of the photo gallery, easy search, and increased exposure.
We're giving away Amazon gift cards to the first group of Pocketables pioneers who try this out.
Starting right now, the first 30 sellers to create a listing in the new system get a $5 Amazon.com gift card. Start selling by clicking the "Sell an Item" button on this page.
Additionally, three of the first 30 buyers who purchase in the new system will be randomly selected to receive an Amazon.com gift card worth $10. Start shopping in the gallery view or the classic forum view.
We want to know what you think!
Please give the new classifieds a shot and let us know what you think in comments below. Pocketables already had a rich marketplace before, and we know this new system will make it even better. The listing system is under rapid development and your feedback will influence its future.