Beats to release new streaming music service in the coming months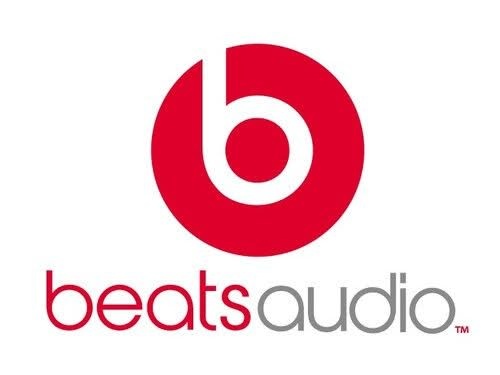 These rumors have been floating around for over a year now, but it finally looks like they will soon come to fruition: According to The Next Web, Beats says that its new streaming music service, dubbed "Beats Music," will make itself known within the next several months. According to Beats president and COO, Luke Wood, the service will be accessible on the Web,  iOS, and Android, with support for a native Windows 8 app at a later date.
Beats previously purchased MOG, presumably to prepare for this service. However, while MOG focuses on on-demand listening, it looks like the new Beats-branded service will focus on curated playlists.
With news that Beats will buy back HTC's ownership stake in the company, it looks like this service will launch independently of HTC. That might be good or bad, depending on how one looks at the situation: the streaming music space is extremely crowded, with the likes of Pandora, Rdio, Spotify, iTune, and Google all fighting for a piece of the pie. A new service will need all the support it can get, and HTC is less likely to bundle it with all its smartphones now that it no longer has a controlling interest in Beats.
In any case, I'm still interested to see what the service will look like. It will have to be fairly compelling to get me to switch from Google Play Music All Access, though.
[
The Next Web
via
Android Community
]