How to become a Facebook Android alpha tester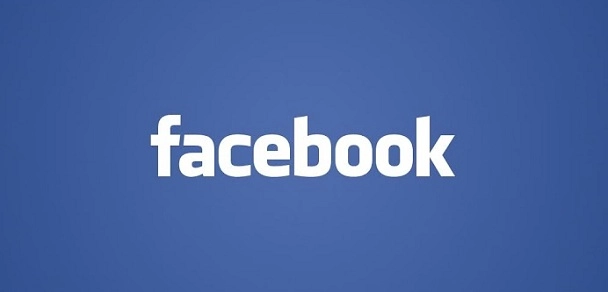 For a little while now, Facebook has offered a way for users to test new features of its Android app through its beta program: once users opt in through the Play Store, the app will automatically update to the latest beta build, giving people the ability to try things out before they trickle down to the stable version. It's basically the same model that Google Chrome uses in its different channels: stable, beta, and dev.
Last week, Facebook announced that it is expanding its beta program to include alpha testers, as well:
In the spirit of getting feedback even earlier in the development process, starting today, we're introducing the Facebook for Android alpha testing program. We started out with beta as we knew it would be a good balance between testing and usability, but we'd love to get feedback as early as testers want to give it.The Facebook for Android alpha testing program will be very similar to the beta program, but the app will be at an even earlier stage in its development.
Facebook warns that this isn't for the faint of heart – users should expect even more bugs and instability than the beta version of the app. Additionally, keep in mind that Facebook is doing this because it wants more feedback even earlier in the development process; in other words, this probably isn't for you if you're a more passive user. Still, if you want to try this out for yourself, just follow these steps to join the alpha program:
In order to download the latest alpha version of the app, you have to join Facebook's Android Alpha Testers Google Group. Do that here.
Once you join that Google Group, you have to opt in to the alpha program through Google Play. You can do that here.
Go to the Play Store on your Android device, and download the update. (It should be available if you've completed the above two steps.)
Facebook also suggests turning on automatic updates through the Play Store, since the alpha app will receive several updates each week.
To confirm that you have the alpha version, navigate to About in the settings, and confirm that your version has "dev" after the version number.
To submit feedback, use the Report a problem link in the app.
I'm happily chugging along with the alpha version on my LG Nexus 4 and haven't run into any problems yet. Will you jump over to the alpha, too?