Google's latest marketing campaign includes cryptic messages from Googlers on Google+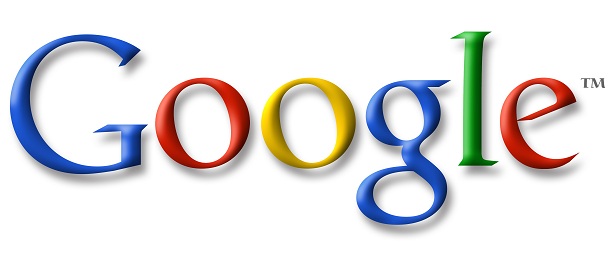 Just what is going on over in Mountain View? We know that Google is on the verge of releasing a new Nexus phone and a new Nexus tablet. We know Android 4.4 KitKat is on the way, and it looks like Hangouts is going to take over as the default text messaging app on Android phones going forward. In other words, lots of stuff is in the pipeline, and Google seems to love watching us squirm.
In fact, Google's latest marketing campaign seems to be all about dropping us cryptic hints that something is about to happen, without really telling us much at all. Take Vic Gundotra, the Senior Vice President of Engineering at Google, who posted this on his personal Google+ page late Sunday night/Monday morning, implying that something big is coming today:
Can't sleep. Always happens to me on Sunday nights. Yes working at Google is that exciting.
He then reached out to Sundar Pichai, who oversees both Chrome and Android:
Hey +Sundar Pichai you struggling to fall asleep too?
Now Googler Brian Matiash posted this little gem:
So yeah… you'll probably want to tune in to tomorrow's live stream
I have a hunch that there will be some awesome #googleplusupdate s abound. :)
Come on, Google! Just spill the beans, already!