HTC, ASUS, and LG are all in the running for the next Nexus 7 tablet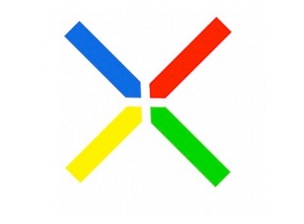 HTC – the manufacturer of our beloved HTC EVO line, and the maker of the first Android smartphone – is reportedly in the running to produce the next Nexus 7 tablet in 2014. This is in addition to ASUS and LG.
This rumor coming out of Taiwan indicates that a decision won't be made until December, but official announcements probably won't come until late next year. However, if Google's previous trends are any indication, I think we can eliminate ASUS: Samsung produced two Nexus phones, and LG will have produced two Nexus phones once the Nexus 5 is announced. Presumably, Google is giving each Android manufacturer two runs at each form factor, so it's unlikely to give ASUS a third run with tablets.
LG is a good candidate, as Google did allow Samsung to make a tablet (the Nexus 10) after producing two Nexus phones (the Nexus S and Galaxy Nexus).
HTC is also an interesting candidate. It produced the first Android smartphone (the T-Mobile G1) and the first Nexus smartphone (the Nexus One), so it's due to make an Android tablet. HTC's previous tablet attempts, while not popular with very many consumers, did feature excellent build quality.
Whom would you like to see build the next Nexus 7?
[
Focus Taiwan
via
Unwired View
] 
Thanks, Bill!