Stay Alive! keeps your phone's display from going to sleep in certain situations
Stay Alive! is an Android application that can be configured to keep your device from turning the screen off in certain scenarios. These include keeping the screen awake while on AC power, while plugged into a USB, while in a car dock, while in a desktop dock, when specific applications are running that you do not want to power off the screen for, or many other possibilities.
Stay Alive! doesn't mess with your screen timeout setting, so if you just wanted to keep the device's display on for when you're watching a streaming panda cam and in a dock, you don't have to go back and reset the timeout settings. It also includes options for quitting percentage when on battery. This prevents an unattended device from accidentally blowing through all the battery while the owner has wandered off to research giant pandas on their computer and are no longer looking at their Android.
So, if you've got a reason to keep your screen awake and a desire to not have to fiddle around with display settings that affect the whole device, Stay Alive! is probably what you're looking for.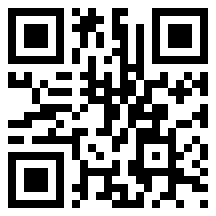 Stay Alive! is free and available at Google Play, although donations are appreciated by the developer. It runs on Android 2.1, so pretty much most of the devices out there today.
Download: Google Play