Here are T-Mobile's new domestic roaming data add-ons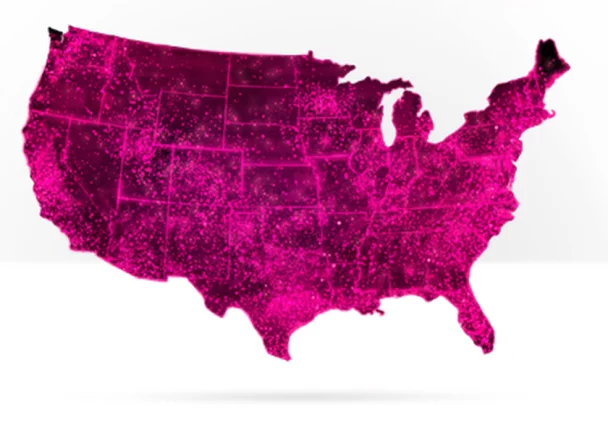 I reported last week that T-Mobile would unveil a new set of domestic data roaming plans today, and they have arrived right on schedule. As of publication, customers who have exceeded their monthly domestic data roaming allowance are eligible to add one of these two features to receive additional roaming data:
10MB for one day: $10
50MB for seven days: $15
As of now, these data charges have not been published on T-Mobile's site (or any other tech blog that I'm aware of). They are also not available yet online, so you'll have to call T-Mobile customer service if you want them added to your account.
It's also important to realize that these buckets are not recurring charges; in other words, there is no additional monthly roaming option. Furthermore, these plans do not give customers access to high speed roaming data; data will still be throttled at 128kbps or less.
This isn't quite what I was hoping for, as I still think T-Mobile should offer unlimited domestic roaming if it's going to offer unlimited international roaming, even if its at these throttled speeds. I'd also like to see more in-market roaming with AT&T, like Sprint offers with Verizon. In any case, it's good to see that T-Mobile is providing customers a way to access more data, so they are not completely cut off if they are away from T-Mobile's network for an extended period of time – I just know T-Mobile could do better if it tried.