Three new Google apps released on Play Store: Helpouts, Google Opinion Rewards, and Google Text-to-Speech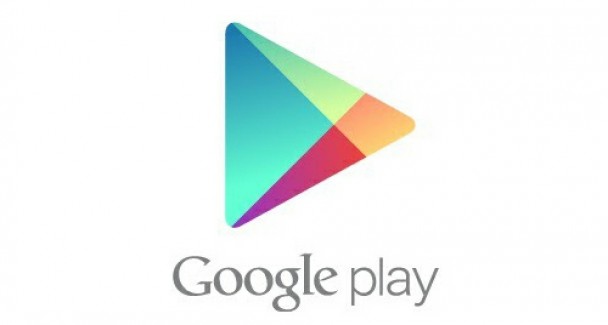 Google has just released three new apps on the Google Play Store: Helpouts, Google Opinion Rewards, and Text-to-Speech. These are all both important and awesome, and here's a little bit about each, in order of which I'm most excited about.
Google Opinion Rewards
Google Opinion Rewards is a brand new app that allows you to answer quick surveys in exchange for Google Play credits. CTextreated by Google Consumer Surveys, it's a completely free download, and earned credits can be used for any digital purchase on the Play Store, including apps, music, videos, books, and magazines.
Google says that questions will range from, "Which logo is best?" and "Which promotion is most compelling?" to "When do you plan on traveling next?" Users can expect a notification about once a week to answer the surveys. Why is it my favorite option out of the three? Because everyone likes free stuff.
There's only one caveat: In true Google fashion, it's only available right now for US users.

Download: Google Play
Helpouts
Yesterday, after a few months of a closed beta trial, Google announced Helpouts – "a new way to get and give help over live video." It's available right away through the Google Chrome browser or as an Android app; Google promises an iOS app soon.
After downloading the app, you can browser through different categories: Arts and music, computers and electronics, cooking, education and careers, fashion and beauty, fitness and nutrition, health, and home and garden. You can also search for more specific areas of expertise, such as calculus, German, cooking certain types of food, guitar lessons, and more. Since these are live individuals who are offering their time and expertise, most Helpouts are not free, although some are.
Each person who is offering help can set his or her own rate, either by the minute, by the hour, or any variation in between. Some charge fees if scheduled helpouts are not cancelled at least 24 hours in advance, while others are more lenient. The point here is make sure you read each individuals' own pricing policy.
However, at least for the time being, Google is offering a full money back guarantee if you're not happy with your experience. It's also really easy to view individual person's qualifications, their availability, their ratings and reviews.

Download: Google Play
Google Text-to-Speech
This last app might not be as exciting as the first two, but it's just as if not more important: Google Text-to Speech is the engine that enables your Android device to read text aloud. It comes pre-installed on most Android devices, but until now, was dependent on OTA software upgrades in order to get updated.
Now that Google has moved this to the Play Store, the same way it is doing to many other apps, it's available to far more users, and no one has to wait for updates anymore. (It's all part of Google's new strategy to get around manufacturers and carriers who only make Android's fragmentation problem worse.)

Download: Google Play