Sprint, T-Mobile, and AT&T agree to work together to end text messaging spam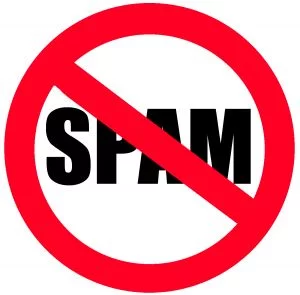 If you are sick and tired of "premium" text message spam that has cost millions of people lots of money, you'll be pleased to know that three of the nation's top wireless providers – Sprint T-Mobile, and AT&T – have agreed to stop billing their customers for these messages. An increasing number of people have been tricked into signing up for these premium services, which don't come cheap, so it's good to see the big cell phone companies doing something on the side of consumers.  Charitable and political giving through premium SMS will continue as normal.
The news was announced late last week by the Vermont Attorney General, William Sorrell, who also worked on this with the attorneys general from 44 other states. Notably, Verizon is not on the list of carriers involved in this effort, which is important since Verizon is actually the largest US wireless carrier. Instead, in a statement to The Verge, the carrier said it was in the process of "winding down" its premium message services.
[
The Verge
]