Android 4.3 rolling out this week to HTC One mini and Verizon HTC One, GPE HTC One getting Android 4.4.2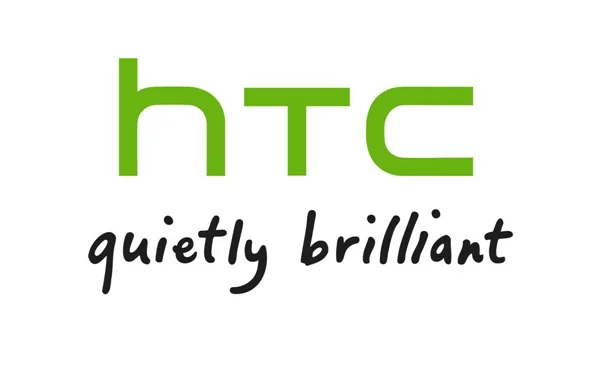 More HTC handsets are receiving their OTA updates to Android 4.3 this week, including the HTC One mini and the Verizon-branded HTC One.
First, the international version of the HTC One mini is now getting updated to software version  2.12.401.1 and HTC Sense 5.5. This aligns it with the European HTC One and includes all of the same changes and enhancements including additional gallery and BlinkFeed improvements.
The Verizon HTC One update that was previous delayed is also scheduled to begin rolling out this week. This is according to a tweet from Verizon's Director of Product Management, Mo Versi:
VzW HTC One Owners: We have received Technical Approval from Verizon on the 4.3 MR! We expect the OTA to start early next week! Thank You!

— Mo (@moversi) December 13, 2013
It is unclear whether or not this update will include HTC Sense 5.0 or 5.5, although we do have this changelog from Verizon:
Increased charging speed when using Mophie Juicepack power station
Corrected faint ringing noise from earpiece
Play purchased ringtones
Connection error fixed in the HTC Watch application
View the correct date using the all day calendar reminder
Conjunction words are better recognized on device keyboard
Backup Assistant performance
And finally, the Google Play Edition HTC One is getting Android 4.4.2, shortly after it began rolling out to Nexus devices. Other Google Play Edition devices are also getting this update, including the Samsung Galaxy S4, as well. It must have been a busy few weeks for HTC!
[
Android Central
|
Verizon
via
Android Community
 |
Twitter
via
Android Community
 |
Techno Buffalo
]