HTC exec confirms Android 4.3 for HTC EVO 4G LTE to arrive mid-February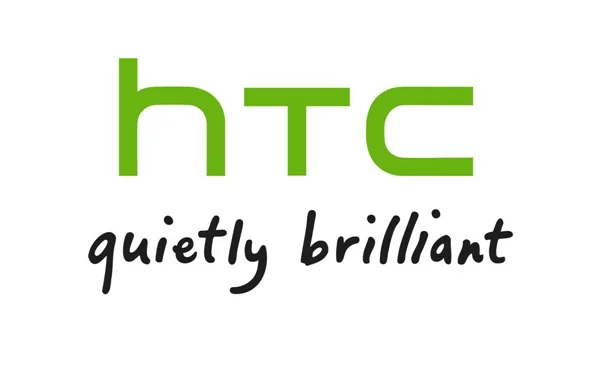 HTC USA president Jason Mackenzie has once again taken to Twitter to confirm previous statements that the Android 4.3 update will arrive on the HTC EVO 4G LTE mid-February.
@Maury0823 hey Maurice. it will enter sprint testing in mid-Jan and release to customers ~mid-feb.

— Jason Mackenzie (@JasonMacHTC) December 30, 2013
HTC had previously stated through its official Twitter account that Android 4.3 would arrive "as soon as February." All of this, however, hinges on how long Sprint will take to test the software update and approve it – and as we know, Sprint doesn't necessarily have the best track record in this regard.
In any case, I'm still happy to see that HTC is being a bit more open and transparent about what its update plans are, even if they sometimes get derailed. It's certainly better than keeping customers in the dark. Still, I much prefer the update schedule I've seen with my Nexus devices – but that's just me.
[
Twitter
via
HTC Source
]