HTC One mini sales to be blocked in UK starting December 6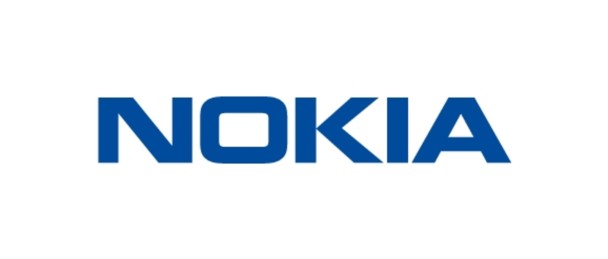 In a blow to the already-struggling Taiwanese smartphone manufacturer, a British court has ruled that HTC must stop selling the HTC One mini in the UK beginning this Friday, December 6. The reason? HTC is apparently infringing on some of Nokia's patents (hey, at least it's not an attack from Apple this time). However, on a positive note, London Judge Richard Arnold is giving HTC a chance to appeal, since a total outright sales ban of the device would do significant damage the company in the UK. Nokia is also seeking financial damages, as well.
For its part, HTC argues that the patent infringement is actually "a very small component" and therefore did not justify an outright sales ban. HTC has sold about 750,000 smartphones worth about 221 million pounds ($363 million) in the UK between January and September 2013.
HTC released the following statement to the press about the matter:
HTC is pleased by the decision of the High Court of England and Wales to stay an injunction against certain chipsets, including those in our flagship HTC One, pending the outcome of our appeal against the validity and infringement of Nokia's EP 0 998 024  patent.  Whilst the Court also granted an injunction that affects other third party chipsets, we have filed urgent application to appeal.  In the meantime, we are working with our chip suppliers to explore alternative solutions . As always, HTC's primary focus is on supporting our customers and ensuring minimal disruption to them and our business. Rest assured that our award winning HTC One handset will be available as usual.
In the meantime, to be safe, if you're in the UK and are planning on picking up the HTC One mini for yourself, you'd best do so before Friday.
[
Bloomberg
via
Android Central
]