OTA update to Android 4.4.1 is rolling out now for Google Nexus 4, Nexus 5, and Nexus 7 (2012 and 2013)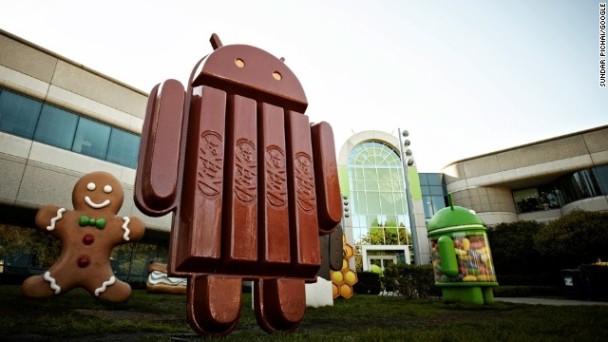 With most major Android revisions, Google often sends one or two OTA updates shortly after the original software was released. As it turns out, the same holds true for Android 4.4 KitKat, as Google has started sending out OTA updates to Android 4.4.1 for the Google Nexus 4, Nexus 5, and Nexus 7 devices.
Android factory images have not been released yet, but OTA download links have so far been discovered for the Nexus 4, Nexus 5, and 2013 LTE Nexus 7. To install any of these updates manually, you can follow the guide we published back when Android 4.2 was released (all of the steps should be the same).
Here are the download links that we have so far:
If you come across other download links, be sure to post them in the comments.
The update to Android 4.4.1 brings massive improvements to the camera. According to Google, "It improves the camera with faster focusing, especially in low light, faster white balancing, for truer colors, the ability to pinch-zoom the viewfinder in HDR+ mode and less shutter lag." Some minor UI updates to the camera are included too, along with other general bug fixes.
[Android Police:
1
,
2
,
3
 |
Google+
]