Top 10 Tasker posts of 2013 on Pocketables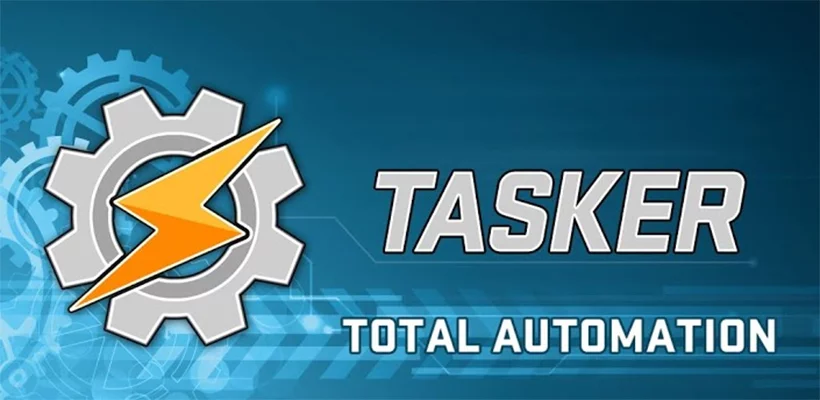 In just a few short hours, the clock will hit midnight, and Pocketables readers across the country will toast to a New Year. It happens the same way, year after year … almost automatically.
You know what else is designed to work automatically? Tasker! (Yeah, I know, I'm stretching things a bit here…)
Tasker has grown to become one of the most popular topics covered on Pocketables, so in the spirit of yesterday's top 10 lists (accessible here and here), here are the top 10 Tasker posts of 2013, chosen by you based on your traffic.