ASUS reveals wired and wireless charging docks for 2013 Google Nexus 7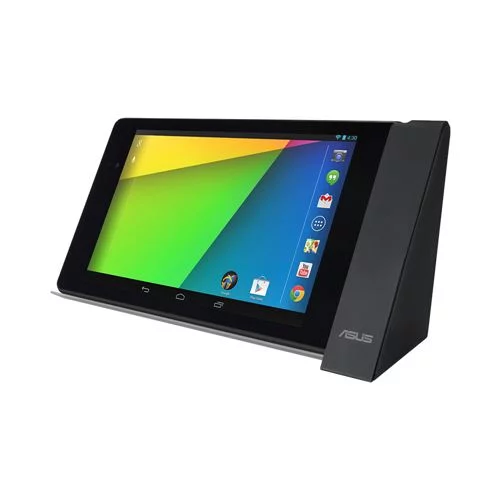 If you're the type of person who likes official manufacturer accessories, and you've been waiting for a charger dock for your 2013 Google Nexus 7 by ASUS, then you're in luck. The Chinese manufacturer has just announced both a wired and a wireless dock for the tablet, although there are no release dates or prices available quite yet.
The wired dock can be used in either landscape or portrait mode, allowing for maximum flexibility. It also includes HDMI output to view HD 1080p content on your television.
The wireless dock (model PW100), on the other hand, is Qi-compatible but looks like it can only be used in landscape mode. It has actually already been for sale through Amazon in Japan for around $50, so we should expect this to be available stateside sometime soon.
I do have to admit that these two docks do look pretty sharp. Anyone here planning on picking one up?
[ASUS:
1
,
2
via
Android Police
]