Beats Music launches in the US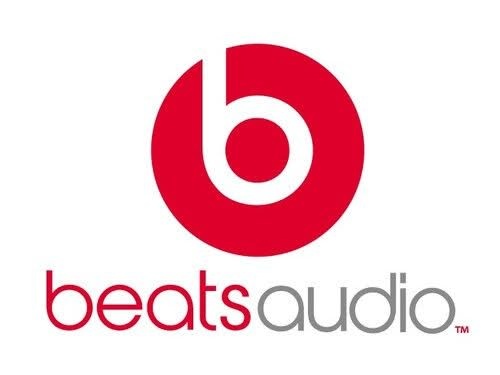 After months (actually, years) of rumors, Beats Audio has finally launched its own streaming music service. With simultaneous launches on Android and iOS, and a Windows Phone app on  the way, the service is available as of today.
Just like Spotify, Google Play Music All Access, and most other premium streaming music services, Beats will cost $9.99/month. New users do get a 7-day free trial, and if you're an AT&T customer, you can actually sign the whole family up for $14.99/month – by far the best deal if you want to share this with between two and five people. AT&T also won't count Beats against your monthly data cap, either.
Beats definitely caters more to the pop/rap/hip hop crowd, so if you're a fan of eclectic or alternative music, you might find yourself wanting more. For most of us, though, Beats Audio's 20 million track catalog should be more than sufficient. I might be looking at this more closely a bit later, but if you decide to try it out now, be sure to let us know what you think!