It's not just you: Google services are experiencing a massive outage right now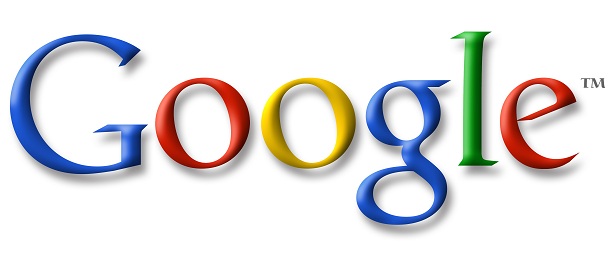 For the past half hour or so, Google has been experiencing an outage of epic proportions: It seems that users across the world are experiencing trouble accessing Gmail, Google+, Google Drive, the Chrome Web Store, the Google Play Store, Google Hangouts and more.
As of publication, the Google Apps Dashboard isn't reporting any outages, but it's definitely happening: just check Twitter (#gmaildown is trending right now). An outage of this magnitude is very rare, as outages usually don't affect so many services all at once.
So what can you do while you wait for Google to come back up?
Make a phone call.
Read a book.
Take a walk.
Write a letter the old-fashioned way.
Take an extra long lunch break.
Or … just go home because it's Friday, anyway.
 Update: As of 1:30 p.m., my own access to Gmail has been restored, although Hangouts messages are still giving me occasional errors and other Google sites are taking longer to load. Let us know in the comments if you have access to your account again!