Sprint announces "Easy Pay," presumably as a "One Up" replacement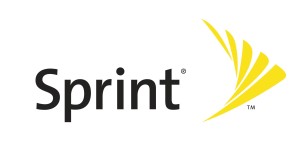 Early this morning, Sprint announced its new Easy Pay program, presumably as a replacement for its One Up program, which it killed off after just four months. The program allows Sprint customers to upgrade at any time during their contracts, even if they aren't eligible for subsidized pricing. Customers simply spread their payments out over 24 months.
Sprint hasn't announced whether or not there will be a down payment required to finance phones this way, and if so, what it will be. There are also no special discounted plans that customers can buy into if they choose to participate in this program. This means that customers will potentially pay higher rates – they will be paying for plans that have phone subsidized already built in, but paying the full price of their phone over two years. Sprint is still pushing its Framily plans, but as we showed before, if you want unlimited data, T-Mobile is still the better deal.
The only good thing I can see is that there's no contract extension required, although if a customer chooses to leave Sprint, the unpaid balance on the phone will presumably be due.
Do you plan on participating in this finance option from Sprint?
[
Sprint
]