Chrome OS has doubled its web traffic in just five months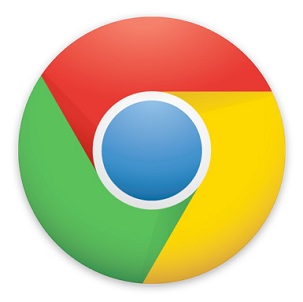 I've said it before, and I'll say it again: Naysayers be damned! In just five short months, Chrome OS has managed to double its share of web traffic, even if only a small minority of people use Chrome OS devices.
This latest claim comes courtesy of the ad network Chitika, which claims that Chrome OS traffic accounts for 0.2% of all internet traffic in its network. This is higher than the 0.07% reported a year ago.
Keep in mind that Chitika draws its data from a sample of only around 300,000 websites, which is a fraction of the number that similar studies use. What it does still show, though, is that Chrome OS use is on the rise – and fast. After all, if Chrome OS wasn't a real threat to traditional computing as we know it, why else would Microsoft run so many anti-Google ads? And couldn't those ad dollars be better spent on explaining why Windows is supposedly better than Chrome OS, especially if Chrome OS is "just a browser?"
[
Tech Crunch
]