What is HTC planning for February 18?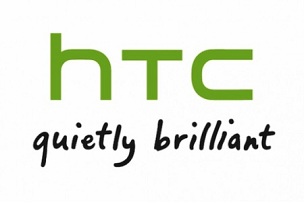 Although the battle between iOS fans and Android fans will rage on for the foreseeable future, one area in which Apple is admittedly far ahead from the entire Android pack is warranty and accident protection. Indeed, practically everyone who has used Apple Care can attest to the smoothness and convenience of repairing or replacing damaged or defective Apple device at an Apple store. But is that all about to change on February 18?
Yesterday HTC sent out a somewhat cryptic tweet, teasing a new announcement on February 18 that looks like it might have something to do with accident protection.
When life gives you lemons, make lemonade. When life gives you a broken phone, look forward to what's coming on 2/18. pic.twitter.com/pAK8qU8MW1

— HTC USA (@HTCUSA) February 16, 2014
This is literally all we have to go on – there haven't been any other leaks or pertinent information revealed as of publication, but luckily we don't have to wait long to find out more about what HTC has up its sleeve.
[
Twitter
via
AndroidSPIN
]