It's not just you: Google Sheets, Voice, Hangouts is down [Updated]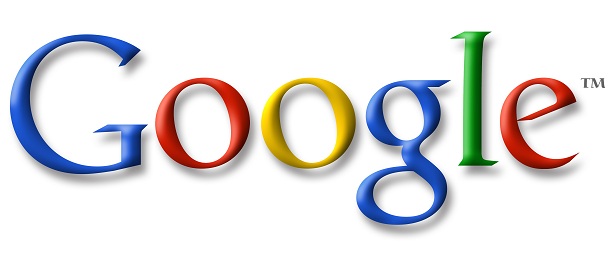 Google is experiencing a massive nationwide outage right now, affecting several services. According to the Google Apps Status Dashboard, Google Talk, Google Sheets, and Google+ Hangouts are all experiencing a service disruption, although the Google Voice website also appears to be down for several of us here at Pocketables. While Google is calling this a disruption instead of an all-out outage, I'd definitely label it an outage.
And this is the second time this year that Google has experienced such a major outage on such a huge scale – but hey, at least it's not Gmail this time.
Still, as a site that relies on Hangouts for real-time communication, and as an individual who needs to be reachable through Google Voice, this does not reflect well on Google. It's important to note that SMS through Hangouts on the Android app is still working – this is because Hangouts doesn't rely on a data connection to send a text message directly from your device. Still, Google promised last time that it was studying the cause of the previous outage, and would put measures in place to make sure it won't happen again. Hopefully, this will be resolved soon.
Update: This appears to be working again. Leave us a comment if you're still experiencing the disruption!