Goodbye, Windows XP: Microsoft ends support for the operating system today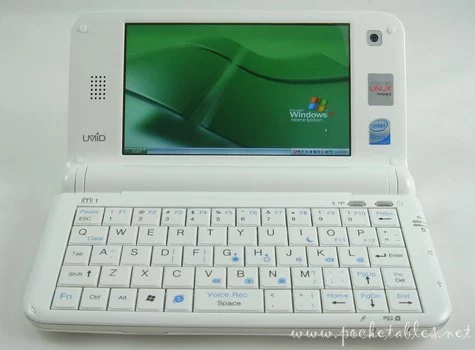 Time sure flies, doesn't it? Windows XP is already 12 years old – and as of today, Microsoft is ending its customer support for the operating system, leaving users of the operating system without any future security patches or system updates. Microsoft is serious about pushing users to new operating systems; ending all customer support for XP is the logical final step.
Pocketables started in 2006. Ultra-mobile PCs (UMPCs) were the hot topic for devices that could fit in your pocket, and that's just what Jenn focused on. Vista was just around the corner (and turned out to be disastrous), so many of the era's UMPCs were shipped with the tried-and-true (and available) Windows XP.
Times have changed and so has our publication's focus, but there are undoubtedly many of you who still have fond memories of 2001's best operating system. Let's talk about them in the comments, shall we? Let's take today, likely considered the day the Windows (XP) shattered, to relive the past 12 years of our computing lives.