Google Nexus 5 gets full port of HTC Sense 6.0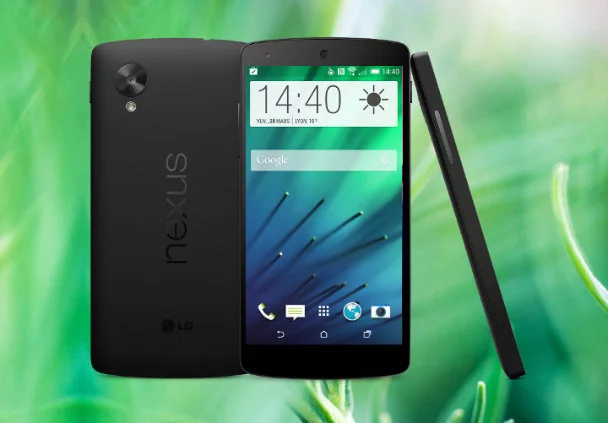 While Nexus devices run pure, unaltered Android out of the box – and while many people might consider it a very unholy marriage – if there's a will, there's a way, and so we have HTC's proprietary UI running on Google Nexus 5 by LG.
While the port is still in an alpha state, all of the major things are working perfectly, including:
Touchscreen
SIM card detection
SMS and phone calls RIL
WiFi
Internal SD Card
Vibration
Bluetooth
Sensors (Light/Orientation/Proximity)
At this point, the developers don't want the average user to run this, unless he or she is also a developer who can help fix the bugs, some of which include:
Sound
NFC
Sensors (Accelerometer/Gyroscope/Magnetic)
GPS (Because of sensors)
Camera
Wi-Fi hotspot (?)
Still, this is really cool – and even though I've been running the stock ROM on my Nexus since I got it last November, I'm really tempted to try this ROM. After all, I fell in love with Android while using an HTC device.
If you want to take the plunge, all of the relevant information can be found in the original development thread below.
[
xda-developers
]