HTC One M8 State of Root April 2014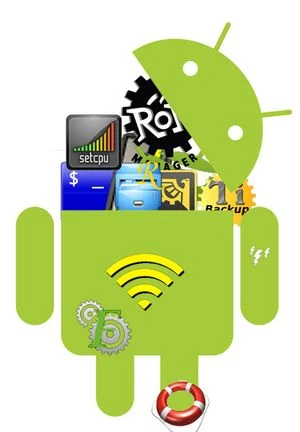 I did this many times with the HTC EVO lines, and now it's time to move on to the next device. I'll keep occasionally doing the EVOs as things pop up, but there's not much new root-wise in that sphere.
As I'm putting this together from a lot of sources I've read and written about, and since I'm on a Sprint branded CDMA HTC One M8 and only three weeks into ownership, please take anything you read here with a grain of salt and fact check it against your carrier to make sure everything's correct.
If I'm wrong here, please let me know I'm wrong. Also if you're reading this in the far future, chances are this, like many other guides out there, is obsolete. Check on Pocketables for a more up to date guide.
This is a short, simple foundation guide, as such it doesn't include all the ROMs, mod packs, tweaks, etc.
The current State of HTC One M8 root, April 2014
At the current time all variants except Sprint can unlock/S-OFF without the use of HTCDev by using Firewater. Sprint requires root before you can obtain S-OFF, and Sprint is the only carrier temp-root doesn't work on.
All variants can be SIM unlocked if they're S-OFF.
At time of writing, there were no major impediments to a completely free device.
The HTC One M8 root directory
HTC One M8 useful tidbits
Power+VOL UP for several seconds shuts off phone
Swipe down in dual capture mode to switch cameras
Volume down in landscape mode with screen off turns on camera
Anything else? Tell us!
I'm currently torn between working on five old EVOs for experiments, learning Tasker, and attempting to know everything about the new HTC One M8. As such, there are many things I probably have missed here. Feel free to let me know and I'll include anything in this or a future guide.