HTC One M8 is now SIM unlockable with S-OFF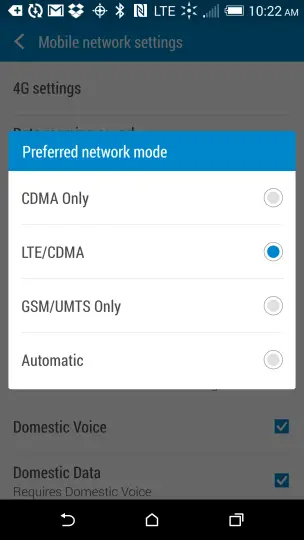 The HTC One M8 has been temporary rooted and S-OFFed, and now, according to JEANRIVERA's thread over at XDA, it is also SIM unlockable via Sieempi's universal SIM unlock for HTC devices (as long as you're S-OFF). SIM unlocking allows you to use another carrier's activated SIM cards.
I've been with Sprint too long, so forgive me if I get any of this wrong, as I've never dealt with a SIM card in my adult life. But with the multi-band capabilities of the HTC One M8, it appears to mean you can choose to go to most carriers that you want, which is something that most Sprint phones were incapable of doing fully. (As a sidenote, I know the M8 has a wider audience than Sprint, but I'm coming from that background.)
You'll need to be S-OFF before you attempt to do anything, so go ahead and bite that bullet. As some people have noticed who have been in the root crowd for a while, you may need to get a brand spanking new version of ADB to work with Android 4.4+ ROMs, so if you get hung up obtaining S-OFF, go ahead and download the entire SDK.
Once that's done, follow the instructions at the linked webpage (ignore the SUPERCID method steps and go for the permanent method). Use sieempi's universal SIM unlock tool for S-OFF devices to get the config.dat you'll need, and let us know how that works for you.
If you're on a CDMA-only network and wanting to traverse to GSM or vice-versa, you'll need to go to settings, mobile data, and select what you're wanting to get into.
Anyway, try it out and let us know. If you're in Nashville on a carrier other than Sprint and want to loan me an activated SIM to try out, feel free to reach out and let me play with your mobile account.
[
xda-developers
]