Sprint WiFi calling is now available on Samsung Galaxy S4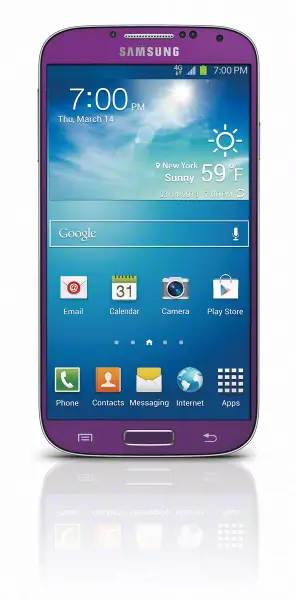 Sprint's new WiFi calling service is slowly but surely making its way across Sprint's device portfolio. The latest device to benefit is the Samsung Galaxy S4, just a few days after the Galaxy Note 3 received an update that enabled the feature.
Although WiFi calling originally launched on a couple odd devices that haven't achieved too much mainstream popularity (the Samsung Galaxy Mega and Samsung Galaxy S4 Mini), it's encouraging to see it available on a device as popular as the Galaxy S4. This means that Sprint is ready to introduce the feature to a wider audience, and possibly also signals that other devices like the new HTC One M8 will get it soon, too. So far, it's only come to Samsung devices, so the pressure is on – are you listening, HTC?
While there's no monthly fee for the service, one notable difference between Sprint's and T-Mobile's versions is that you won't be able to use WiFi calling internationally to avoid expensive roaming charges. Instead, you'll have to have Google's location services turned on, and you'll also need a CDMA signal.
In spite of these limitations, it's still a welcome improvement. Any Samsung people on Sprint enjoying the service already?
[
Sprint
]