Google and Intel's announcement: More Chromebooks, plus offline movies and TV shows coming soon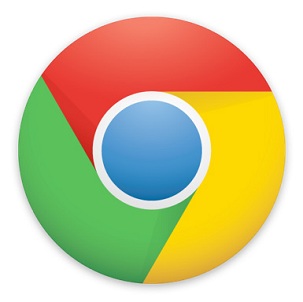 So what happened earlier today at Google and Intel's joint Chrome OS event? Basically, a new round of Chromebooks and Chromeboxes from Acer, ASUS, Dell, HP, Lenovo, and Toshiba, along with LG's Chromebase – and a fun app announcement, too.
Some of the new Chromebooks of note include the Lenovo N20p Chromebook, which will include touch capabilities, and the Thinkpad YOGA 11e, which has Lenovo's well-known hinge design that lets users use the notebook as a traditional laptop or a tablet.
ASUS will soon release the C200 Chromebook with an 11-inch screen and the C300 Chromebook with a 13-inch screen. Dell will refresh its Chromebook 11, and the new Acer C720 Chromebook will include Intel's Core i3 processor. Toshiba also has a new 13-inch Toshiba model, and HP will introduce its first Chromebox. And finally, LG's Chromebase –  the first all-in-one Chrome OS computer – will be available in stores this summer.
Google also took the opportunity to announce that it is working on a new Chrome app for Google Play Movies and TV, which will finally bring offline playback to Chrome OS devices, a feature that has been called for since the service first rolled out.
While specs aren't immediately available for all of these models, we'll definitely keep our eye out. The Chrome OS playing field certainly just got a lot more interesting.
[
Google
]