Happy second birthday to the HTC EVO 4G LTE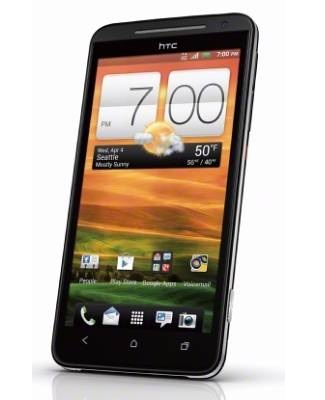 On May 24, 2012, the HTC EVO 4G LTE started rolling out to people who had pre-ordered the device, and shortly thereafter on June 2 it was available to all. Today's sort of the in between day between these dates, so there you go. Not like I forgot or anything.
The release was initially pushed back from May 18 due to Apple claiming that the method to select an action was patented, but that only enraged expectant EVO 4G LTE owners for about a week before the free flow of EVOs hit.
The phone shipped with Android 4, Sense 4, and received a promise of an update from HTC to Android 4.3 in time for it's 1 & 1/2 birthday. That of course has passed, and the Android 4.3 test update never went much past a horribly buggy test. As you may have guessed it, we're now past the two years the HTC claims to support their phones for, so we can probably expect for pleas to HTC to be answered with "we only support phones up to two years," from here on out.
The EVO 4G LTE didn't sit in the flagship position at HTC for very long (four months?), but by then the EVO name had already been watered down by a series of underperforming devices or devices whose potential was never exploited such as the EVO 3D (which had the ability to dual-focus fairly low quality cameras – a capability that the HTC One M8 is sort of using with their depth sensor camera,) or the EVO Design 4G which was never widely adopted, the EVO Flyer tablet, the EVO Shift, etc.
One thing the EVO 4G LTE had going for it at the time was a great camera, which was thrown away for the new Ultrapixel technology in the HTC One line. I didn't consider the Ultrapixel on the M7 One to be that much of a selling point for me though.
The other wildly useful feature the EVO 4G LTE had was the kickstand that could double in times of need as a can opener or ice pick (camping, I forgot).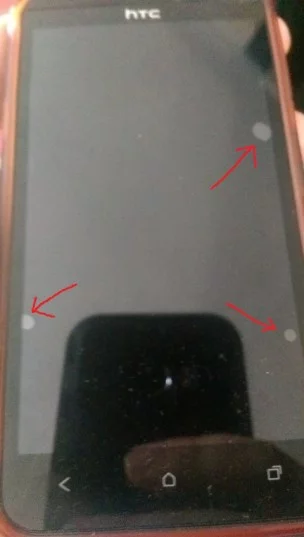 The HTC EVO 4G LTE was my main phone until about two months back when I went to the One M8. I was never too impressed with the Sense software that shipped with the EVO 4G LTE, but some of the aftermarket AOSP ROMs that were released for it made that phone cutting edge for a long time after the edge should have dulled.
If an AOSP camera had kept pace with the Sense camera/used the HTC Imagesense chips, I'd probably still be with it as my main device, but as I've got a baby to photograph, I needed some performance level cameras, and the One M8 delivers that.
My EVO 4G LTE started developing air pockets under the glass and a battery calibration issue before the first year was out, although I didn't figure out the battery issue for a while after the warranty was voided. Even with that the phone was an astounding workhorse as I used it as a computer, web server, diagnostic tool, data transport device, baby monitor, and pretty much a Swiss Army technician's toolkit.
It was a good phone, even if HTC has ticked me off time and again during owning it. I never really regretted the hardware I bought (even with imperfections), even if I did regret the carrier it was on.
Happy second birthday EVO 4G LTE!