Why I'm a little less scared of a Softbank acquisition of T-Mobile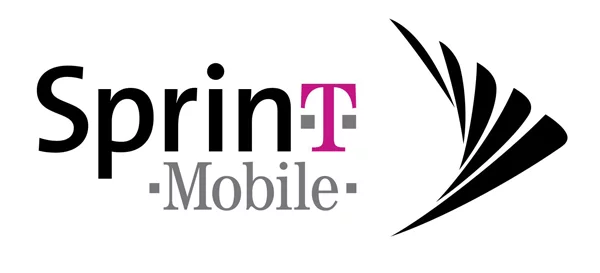 When I first heard the news months ago that Softbank (the new owner of Sprint) was considering purchasing T-Mobile, I cringed. I had just suffered through years of terrible Sprint service, had finally broken free, and was loving every minute on T-Mobile. It seemed like every few weeks, I was getting new perks on T-Mobile, like increased tethering allotments, free international roaming, free international texting. Surely, if Sprint were to merge with T-Mobile, all of these awesome benefits would go away, unlimited data would be a thing of the past, prices would go up, and the network would start to suck.
I'm starting to get a little less apprehensive about all of this, though.
When news broke late this week about Softbank being in final talks with Deutsche Telekom about an acquisition – even if that mean DT would keep a minority stake in T-Mobile – I started to think more rationally, and less emotionally.
Sprint, after all, is not the same carrier that it was when I left it. Sure, it's network still sucks in many places, but it's getting better. Its LTE footprint is expanding, and already reaches many rural areas where T-Mobile does not. Think about T-Mobile's metro LTE coverage, combined with Sprint's rural LTE coverage, in addition to all of the rural data roaming agreements that Sprint and T-Mobile have entered into, and we've got something very compelling.
It's highly unlikely that T-Mobile customers would have to start using Sprint's older, slower CDMA network, too. Softbank knows that HSPA+ is better in just about every way, and it's not about to force a millions of customers onto a network that is set up to disappoint. T-Mobile is also finally pushing VoLTE. If T-Mobile customers could text and make phone calls over both T-Mobile's and Sprint's LTE networks, there would be no need for customers to migrate to one network over the other. All customers would eventually just upgrade to LTE devices, the old CDMA and GSM networks would eventually be decommissioned, and we'd avoid the whole mess of trying to combine incompatible technologies.
Signs also indicate that John Legere would stay on as the CEO of the newly combined company, as well. Softbank loves him, and Dan Hesse said he might be ready to step down after a merger, so there's no worry that he'd try to stick around. At the T-Mobile press conference I attended at CES, Legere also said that the Uncarrier movement would most definitely stick around after a merger.
So, I'm starting to be less afraid. I still approach this with a lot of caution, but I don't think the sky will come crashing down if this acquisition actually happens. What do you think?