Sprint copies T-Mobile and adds $15/month international talk and text plan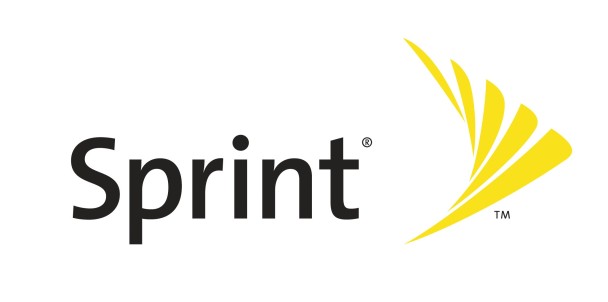 Taking a page from T-Mobile's playbook, the nation's third largest carrier announced earlier today that it will begin offering a $15/month add-on to Framily plan customers, allowing them to talk and text from the US to a variety of international destinations at no added cost.
Customers who add the $15 International Connect plan will be able to place unlimited calls to landlines in over 60 countries (including Canada and Mexico), and mobile phones in 35 countries (including the UK, India, Canada, Germany, and Venezuela). Customers will also be able to send unlimited text messages to over 180 countries, which is practically all of them.
For customers who don't call or text a lot internationally, Sprint also has a $5/month plan that gives customers discounted calling to over 220 countries. Customers on this plan can call landlines and cell phones in Canada for only $.01/minute, and landlines in Mexico for $.01/minute and cell phones in Mexico for $.04/minute. Other destinations are also discounted; for example, customers can call Guatemala and pay $.08 and $.13/minute costs for calls to landlines and mobile phones respectively.