Sprint rumored to finally make a bid for T-Mobile this summer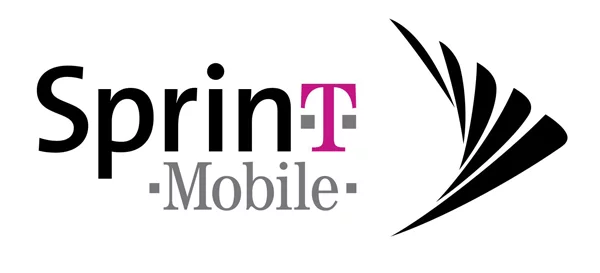 Sprint will finally make a formal bid for T-Mobile this June or July, with John Legere slated to lead the newly combined company, if the latest rumors reported by Bloomberg are to be believed.
According to Bloomberg, Sprint and Softbank executives have lined up financing for the deal from six different banks, even though regulators have previously expressed concerns about a reducing the number of national players in the US wireless industry from four to three.
Sprint reportedly wants to avoid the same high termination fee that AT&T had to pay T-Mobile when that deal fell through. That seems to imply that Sprint knows regulators may not approve the deal, even though it plans to present a very detailed argument in favor of it. In addition to passing through the appropriate regulatory bodies, a deal would also have to be approved by the boards of SoftBank, Deutsche Telekom, Sprint, and T-Mobile.
That could take a while.
Of course, T-Mobile, Sprint, and Softbank all declined to comment about the transaction.
[
Bloomberg
]