Apple WWDC 2014 announcement roundup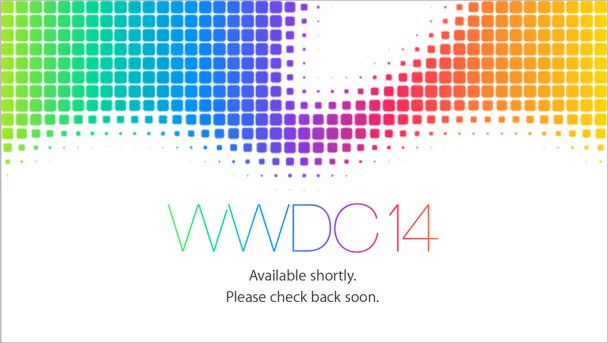 This year's Worldwide Developer Conference has just wrapped up. The event was pretty sparse of consumer products – there weren't even any hardware announcements! – but we'll list what was announced, anyway. Keep reading our roundup to find out what Cupertino showed the world today.
OS 10.10 Yosemite
First up on Apple's agenda today was the next version of OS X: OS 10.10 "Yosemite." Yosemite is a radical departure from OS X past; gone is Apple's outdated Aqua interface in favor of a newer, more iOS-like flat design that takes almost direct inspiration from iOS 7.
There are a number of new features included with the new OS X update, including tight SMS- and voice-integration with your iPhone and revamped applications that are easier to use and can increase both performance and battery life in day-to-day usage.
It was rumored that Yosemite was going to be a design refresh with nothing else, and really, after watching the keynote, that is mostly it. Most of the new features are byproducts of the new design, and the ones that aren't – like being able to take calls and respond to texts via your iPhone on your Mac – are necessary evolutions of Apple's iMessage platform.
It's a great update, though; if you own a Mac that is compatible with Mavericks, you'll be good to download Yosemite this fall, when it's released on the Mac App Store for free.
iOS 8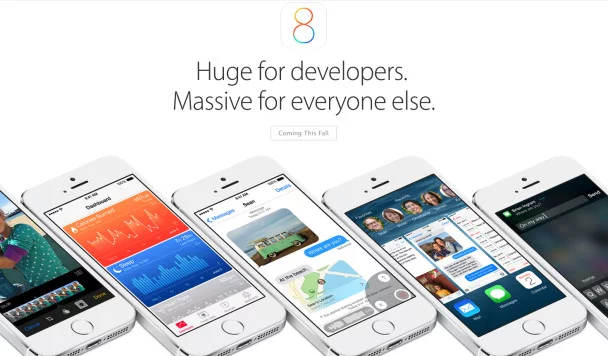 Whereas Apple only spent a half hour on Yosemite, it spent the next hour and a half on iOS 8. At first glance, that may seem surprising; there aren't many new consumer-facing features, the design is the same, and the user experience has changed very, very slightly.
But since WWDC is Apple's developer conference, there was something a bit deeper this year: Apple is pushing a new programming language called Swift that will make developing iOS apps easier and, ultimately, better polished than ever before.
Most of iOS 8's new features are designed around the developer; Apple really wants to keep up the success of its App Store as a major selling point for iOS and its accompanying software. It's a good strategy for the average consumer who doesn't care about the latest and greatest software features on other platforms; but I was severely disappointed that widgets and other productivity-enhances features weren't announced. It almost seems like Apple is being stubborn to its users by not adding ways to change default programs or new widgets to enhance productivity.
Wrap-up
I'm no developer, so the majority of the two-hour-long presentation was lost on me. I am excited for OS X's redesign, though, and iOS 8's few new features should help add to its popularity among average consumers.
I'm going to wait a few days until I write my thoughts on the keynote; I want to let all of today's information stew in my mind until I let my opinions fly. But I'm super interested in your opinions, so let's hear them in the comments below!