Feedly suffers from a second round of DDoS attacks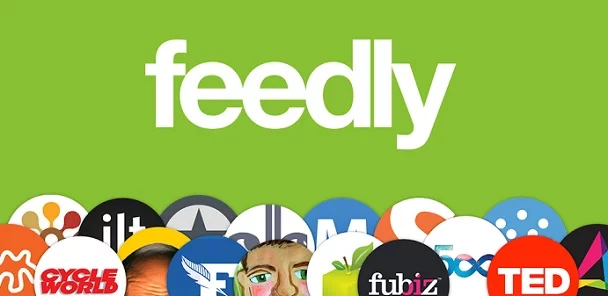 I can't help but wonder … who the heck did the owners of Feedly tick off?
The RSS reader service is currently down yet again, and has been most of the day, due to a second wave of DDoS attacks, supposedly due to criminals who are demanding money before the service can be restored. Unfortunately, this appears to affect both the web version and mobile apps.
According to Feedly:
The criminal has launched his second wave of DDoS attack this morning. The ops team has reviewed the attacks and is working on building a second line of defense to neutralize this second attack. To make breaching those defenses harder, we can not communicate as frequently as we would like on the status of our infrastructure changes. But this second wave should be neutralized faster than the first one. We apologize for the inconvenience. Thank you for your support and understanding as we work our way through these waves of attacks.
Unfortunately, these types of attacks are becoming increasingly common – even we here at Pocketables have gone through a few of these ourselves, although nothing as severe and long-lasting as what Feedly is experiencing now.
Luckily, user info seems to be safe, but this is starting to get tiresome. Hopefully Feedly is able to get back online soon and defend itself against future attacks.
[
Feedly
]