HTC updates Gallery app with new features for Sense 6 devices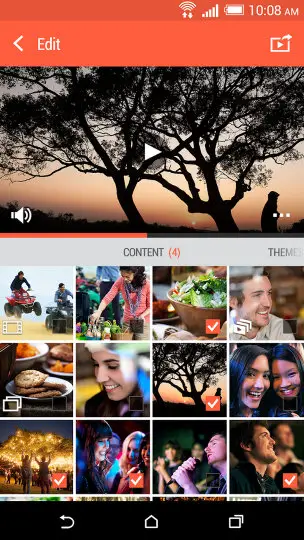 If you're lucky enough to have an HTC device that's been updated to Sense 6, then you'll really like the update that HTC is pushing out to its Gallery app through the Play Store. Perhaps one of the most requested features is now here – the ability to adjust UFocus intensity.
Additionally, even devices without the Duo Camera are getting some extra goodies with this update, such as the ability to use the Dimension Plus and Pan 360 features. Dimension Plus is useful in adding a minor 3D effect to your pictures, which lets you tilt them slightly, while Pan 360 is like Google's own PhotoSphere. (I'll leave it up to you to decide which you like better.)
Here's the official changelog:
Add blur level adjustment in UFocus™
Dimension Plus and Pan 360 viewer are available for all HTC Sense 6.0 devices.
Improvements
I always hate it when unnamed "improvements" are part of changelogs, so be sure to let us know if you notice any additional changes or enhancements after updating yourself!

Download: Google Play
[
Android and Me
]