LG confirms that it won't be making any new Nexus devices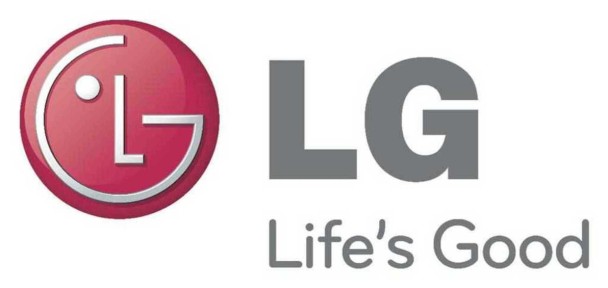 As rumors abound that Google will soon phase out the Nexus line of phones and tablets and replace them with a higher-end "Android Silver" program, LG recently revealed that it has no plans to make another Nexus device itself.
Android enthusiast blog Android Police recently asked Ken Hong, who is the Global Communications Director of LG, about future Nexus devices from the South Korean manufacturer. Here's what he said:
We're not really sure what the status of the Nexus program is. We've been hearing a lot of speculation about its future but that's a Google decision, not LG's. As of today, there are no Nexus devices in our immediate pipeline.
As we all know, LG worked with Google to develop the Nexus 4 and Nexus 5 smartphones, arguably the two most successful Nexus phones since the program began due to the excellent balance between quality hardware and low consumer pricing. LG has also worked closely with Google in other areas, as well, including the LG Chromebase, several Google TV devices, the Google Play Edition of the G Pad 8.3, and the upcoming G Watch that runs Android Wear. So it's significant that LG is outright denying any new Nexus devices in its foreseeable future.
When asked about whether or not LG would participate in the rumored Android Silver program, Hong's answer was less forthcoming.
Google would be in the best position to answer this question since I cannot confirm or deny LG's involvement in any program which to date has only been speculation.
[
Android Police
]