Sprint HTC One M8 1.54.651.10 firmware flashable available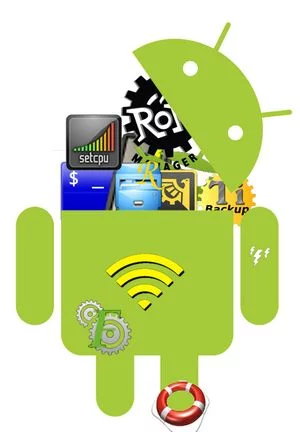 Earlier Sprint started rolling out the new 1.54.651.10 firmware to fix several connectivity issues, specifically listed is that this <maintenance release> will prevent a scenario in which a device may take multiple attempts to connect to voice and/or data in fringe coverage, with potential to enter a state in which the device is unable to connect at all in some environment. Of course Captain_Throwback grabbed the update, repackaged it for all you rooted/S-OFF people out there.
For those of you who live in Sprint fringe coverage areas, you might have noticed that calling anyone takes an absurdly long time to even initiate the call. My longest was about 17 seconds before I heard a ring. This theoretically fixes that, although I'm currently not in a fringe area to test.
The update weighs in at almost 22MB and contains a new radio image and an rcdata image and can be flashed via the bootloader (by copying and renaming the file,) or via the fastboot command that comes with the Android SDK or many root toolkits.
Some on XDA have mentioned issues in conjunction with the updated 1.54.651.10 firmware (but not specifically Throwback's flashable), that they're experiencing issues updating the PRL or profile. I didn't have any issue with either, but your experience may vary from ROM to ROM. I did have one oddness after updating profile that I had to power off my phone manually as it locked up during reboot, but I tend to blame the ROM on this as I've seen that happen before.
If you install this via the bootloader flashable option, make sure after you're done to remove the file from your SD card or rename it in case you experience a situation down the road that requires you to get into recovery without a computer handy. You can't get to recovery with a file named 0P6BIMG.zip on the sd card.
[
TheMikMik
]