Sprint opens up device insurance enrollment for everyone this month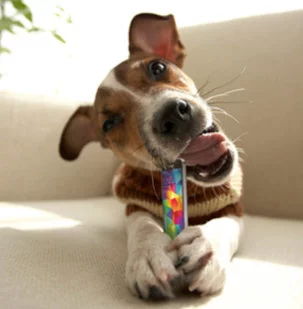 In an effort to get more people enrolled in its various device protection programs, Sprint is offering the entire month of June as an open enrollment period for all of its prepaid and postpaid customers, no matter how old your device is. Normally, customers have a very limited amount of time after purchasing a device to also purchase device insurance, so not getting coverage is a decision that you regret, you can go ahead and rectify it right now.
Sprint prepaid customers can get coverage for $7/month, while insurance plans for postpaid customers range from $8-$13/month.
The offer is only good through the end of the month, so it's not advisable to wait if this is something you want. To see what insurance options are available to you, go to sprint.com/deviceprotection.
Of course, I'd only recommend insurance coverage for a select subset of customers; for most, it's a total rip off. For example, if you have an HTC EVO 4G LTE right now, you can get a replacement for under $100, which is less than the insurance deductible. Additionally, most of the "value-added" features like remote device tracking and wiping are now built in to Android and available to use for free. But, to each their own.
[
Sprint
]