Sprint WiFi calling will become available internationally soon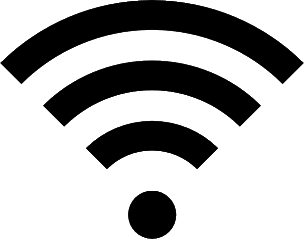 Sprint's WiFi calling solution has been around for a few months now, but with one pretty major caveat: it was not available internationally. In order to use the feature, Sprint customers were required to turn on location services, presumably to verify that they actually were somewhere in the US, and the phone had to detect at least a faint CDMA signal, as well.
That's all about to change.
Hidden in some other network news that Sprint announced yesterday was this little nugget:
International WiFi calling, slated to be available in the coming weeks, will enable customers to make calls and send texts via WiFi in more than 100 countries. The service makes mobile communications possible virtually anywhere in the world and in nearly any network situation.
While Sprint doesn't explicitly say that the phone won't have to detect a network signal anymore, it certainly hints that this will be the case. There is no word yet on whether Sprint will charge more for this capability, or if it will take T-Mobile's approach and treat international WiFi calls like those originating from the US.
Anyone excited by this news and planning to use Sprint's WiFi calling abroad?
[
Sprint
]