Android 4.4.4 Release 2 rolls out to select few Nexus 5 devices outside of North America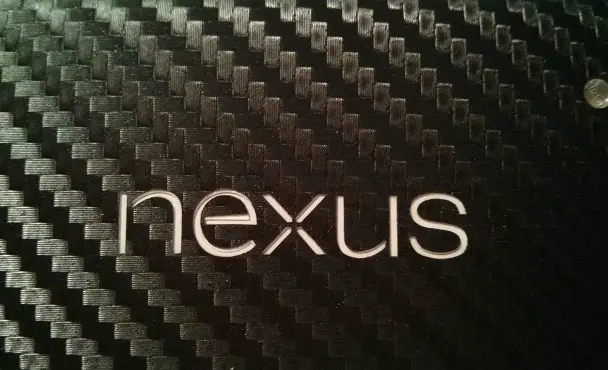 If you're one of our international readers who is carrying around a Google Nexus 5 by LG, you should get notification for a new OTA update. Unfortunately, it's not very exciting – it doesn't even get a version number jump! Instead, this is "Release 2" for Android 4.4.4, and it simply contains some miscellaneous radio updates.
The update is currently rolling out only in New Zealand, Australia, and India, and it looks like that is as far as it's going to go, as well. The specific radio updates are customized for the particular networks in these various regions.
Interesting, the factory image lists a specific mobile carrier in New Zealand – 2degrees Mobile. Most of the time, Google tries to remain as carrier agnostic as it can, although the 2013 LTE Google Nexus 7 by ASUS also got a Verizon-specific OTA update a few months ago.
American users probably won't see any more Android 4.4.4 updates until Android L is released as a stable version, unless a really big bug is uncovered between now and then.
[
Phandroid
]