Facebook will disable messaging in its main app soon; users must download second app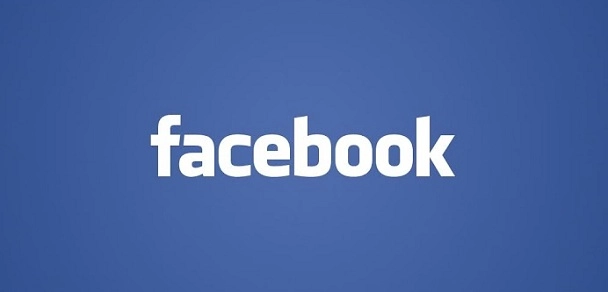 In the first several years after Facebook first launched, people would be outraged whenever a major change took place on the desktop version of the site. But now that more internet traffic has moved to mobile devices, it seems that people will get upset when Facebook makes major changes to how its mobile apps operate – and that's exactly what is happening now.
In a push to get people to download the separate Facebook Messenger app, Facebook is proactively notifying users that if they want to continue chatting with their Facebook friends on their phones, they are going to have to get this app. Facebook says it will disable messages in its main app very soon.
Probably to avoid a massive public outrage, Facebook has not make any major public announcements about this, but is notifying individuals using Android or iOS who might be affected. (Notably, Facebook's app for Windows Phone will remain unaffected for now.)
Granted, the Messenger app is pretty slick now – but not everyone wants or needs an entirely separate app for something that has been working just fine in the main app until now. More apps require more data usage and more internal storage, which is something not everyone has a lot of.
In any case, if you want to continue chatting on Facebook, make sure to grab the Messenger app now.
[
TechCrunch
]