Google Play Music All Access to get a name change?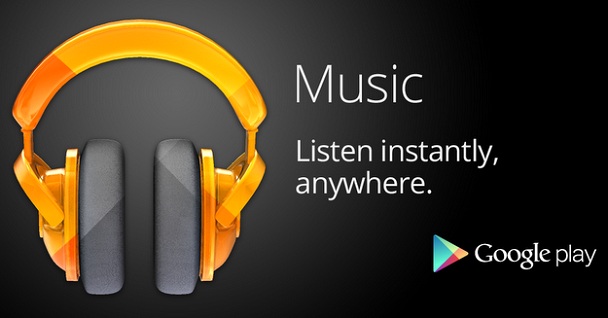 No matter what your opinion of the actual music streaming service itself, most people agree that "Google Play Music All Access" has a terrible name. It's too long, it sounds awkward, and … well, Google could have and should have just done better.
And it looks like Google might be trying to fix its error, although the new name isn't much better. According to the sleuths over at Android Police, Google Play Music All Access will likely get a name change to Google Play Unlimited Music Subscription. They came to this conclusion after noticing a support page that read:
Google Play unlimited music subscription (previously known as Google Play Music All Access) entitles subscribers to listen to unlimited music from the song titles available within Google Play on a monthly basis.
To me, this doesn't seem much better, but it could foreshadow an upcoming change to the service all together – perhaps even an integration with Google's upcoming YouTube music service. Google Play Movies & TV have already been integrated into the YouTube app on Android, and YouTube desktop users have long been able to view their Google Play videos in YouTube. So it would make sense that once Google starts selling music subscriptions through YouTube, it would somehow be connected to the already-existing Google Play music service.
In any case, I still wish Google would think of something else. What's wrong with just "Google Play Music Unlimited"?
[
Android Police
]