Motorola is working on a 6-inch Nexus phone codenamed "Shamu"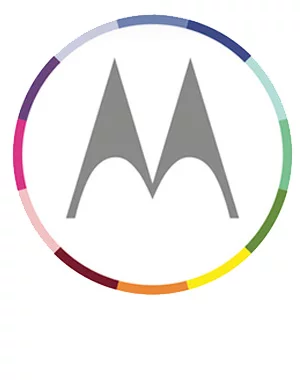 According to rumors published late last week by Android Police, the next Nexus smartphone will feature a 6-inch screen and be manufactured by Motorola.
This comes after Google I/O, when Google confirmed that the company is still heavily invested in the Nexus line of phones and tablets, and after LG itself confirmed that it would not release the next Nexus phone.
The Motorola Nexus phone is codenamed Shamu and has even appeared in some Google bug reports, so we know that the device is in active development right now. It will reportedly be released in November on all major US carriers, and will feature a 5.9-inch display and a fingerprint sensor, and may be based – at least in some respects – on Motorola's upcoming "Moto X+1" phone.
With HTC rumored to make the next Nexus tablet, and Motorola the next phone, we may have an exciting year ahead of us.
[
Android Police
]