T-Mobile now has nationwide VoLTE and is set to surpass Sprint next quarter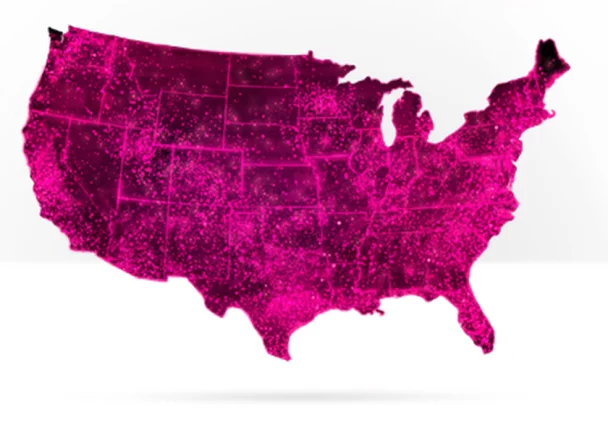 T-Mobile just had its second quarter earnings call, and the news was great, and not entirely unexpected, either. The nation's fourth largest carrier continues to be the fastest growing carrier, with a net add of 1.5 million customers (579,000 of those were postpaid). Tablet sales have increased five times since last quarter, and if T-Mobile can continue on its current trajectory (and Sprint continues to bleed customers at its current pace), T-Mobile is set to surpass Sprint as early as next quarter, making it the third largest carrier, behind Verizon and AT&T.
Network news is what most people are interested in, though, and T-Mobile is doing well on that front, too. LTE now covers 233 million people in 325 metro areas, and by mid-2014 it is set to reach 280 million. 1900MHz LTE is also on the air now, and T-Mobile has begun rolling out and testing 700MHz A-Block LTE, as well. Public speed tests results continue to show that T-Mobile has the nation's fastest LTE (around 19Mbps on average, which is more than double Sprint's speeds), and wideband LTE is now in 17 cities. Voice over LTE (VoLTE) is now nationwide, and T-Mobile is 2.5 years ahead of schedule in decommissioning the old MetroPCS CDMA network.
One question remains, though: If T-Mobile is doing so well on its own, does it really need a merger with Sprint?
[
T-Mobile
]