It's official: The T-Mobile/Sprint merger is off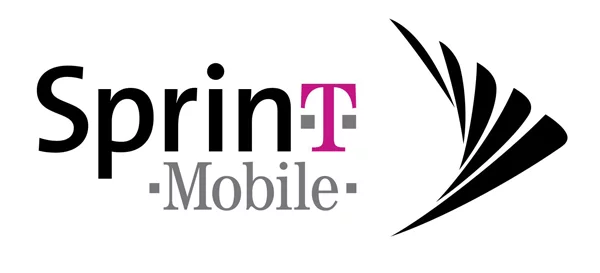 While many Sprint customers were waiting in eager anticipation to get their hands on T-Mobile's faster HSPA+ and LTE networks, most T-Mobile customers were hoping and praying that the merger would not go through, for fear of Sprint stifling T-Mobile's recent innovation. Now, it appears that both sides can go back to the way they were before all these crazy merger rumors started.
Late last night, The Wall Street Journal reported that Sprint and Softbank decided to give up on their plans to merge/acquire/take over T-Mobile. Sources familiar with the situation said that Sprint and Softbank both felt that winning the approval of the FCC and Department of Justice would simply be too difficult.
This is in spite of the fact that Softbank had been strategizing about this merger for almost a year, and had even secured financing for the $30+ billion deal from multiple banks. Unfortunately for them (and luckily for T-Mobile customers like me), US regulators made it abundantly clear that they were happy with the number of wireless carriers in this country, and that they believed further consolidation among the big four would not benefit consumers in the long run.
T-Mobile's wild successes with its Uncarrier movement surely didn't help Sprint's arguments that it needed to merge in order to compete with Verizon and AT&T. T-Mobile – the smallest of the four – has also been the fastest growing in the most recent quarters.
So, are you happy, sad, or indifferent that this merger will not take place?
[
Wall Street Journal
]