Weekend updates, and spam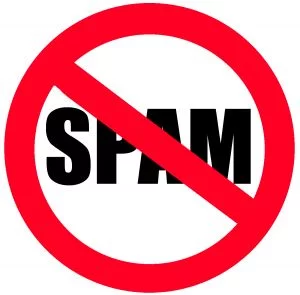 Just a quick note to those who may have noticed a lot of activity today: last night the Pocketables back end software, which is managed by our parent company Crowdgather, was updated. During this update, the Disqus comment system was updated, but accidentally deactivated. What followed was several thousand spam posts over the course of twelve hours.
With 3000+ spam comments to weed through, I had to hack and slash until I got to real comments, so if you commented earlier and your comment/question is gone, please go back and re-post it.
My guess is I caught a few comments asking what was going on with all the spam.
That is all… well, there actually is some more, but I have a baby I have to go play with and get ready for bed.
If you posted and it's gone, please repost. If it was epicly long and you don't want to retype it, let me know when you posted and your email address, and I'll export it.
Also, if you see something on the weekend pop up, feel free to drop a line to me at paul at pocketables dot com, or hit me up on Hangouts at nopking at gmail. Chances are I'm out hunting and gathering on the weekends and won't see something afoot.
So, how's your weekend going?