Google announces offline music playback, GPS support, and downloadable watch faces for Android Wear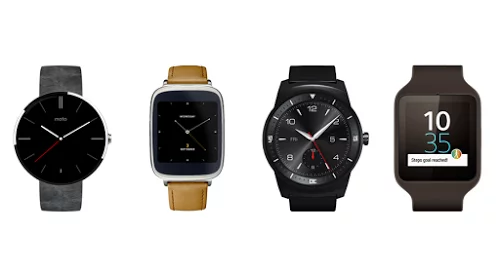 As more Android Wear devices are announced and released, like the Moto 360, LG G Watch R, and ASUS ZenWatch, Google will have to make sure that Android Wear itself remains updated and interesting. And that's exactly what it is doing today.
Google has announced that it plans several updates this year to the Android Wear platform, the first of which will bring offline music playback and GPS support to Android Wear. This will allow users to leave their phones at home while running or walking, and listen to music through connected Bluetooth headphones. GPS support will allow users to track distance and speed.
The second update that Google plans will bring downloadable watch faces to the masses, allowing developers to publish their own designs to the Google Play Store, and letting users customize their watches even more.
The Moto 360 is now available in the US for $249, although it's currently sold out online. Some Best Buy stores may have it on display though, in case you want to check it out in person. The ASUS ZenWatch and LG G Watch R are expected later this year.
[
Google
]