HTC and Google double the free Drive storage that comes with newer HTC devices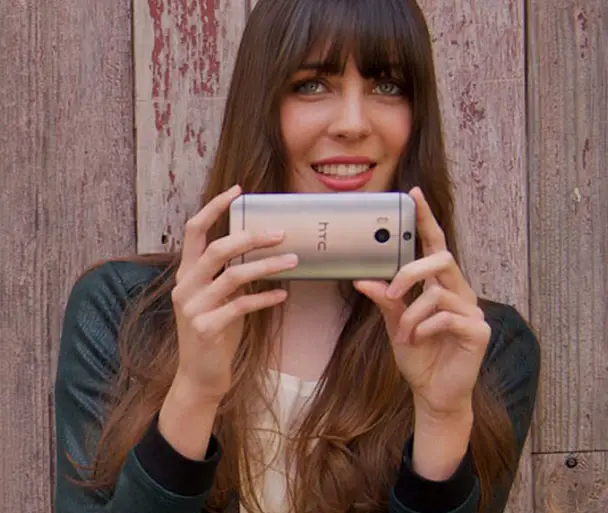 One of the less-discussed benefits of getting a new HTC device is the free Google Drive storage that goes along with it. Paul has talked a little about this in the past, and has warned users to claim the storage before rooting their devices, lest they accidentally lose the ability to get it. Today, it's even better to heed Paul's advice, as Google and HTC have upped the free storage from 50GB to 100GB for anyone with the HTC One M8 and One Max.
Even better, some users who have already claimed the 50GB of free storage that was previously on tap are reporting that Google and HTC have upped their storage to 100GB, without anyone even having to ask.
In case you're wondering, the original HTC One and One Mini still get 25GB of storage.
To redeem the offer, simply launch Google Drive on your HTC device, which should come as a preinstalled app. Press Redeem when presented with the promotion screen, and follow the screen prompts to complete the redemption. The free storage is good for two years, and Google even says that the HTC Desire 826 and Desire 610 are also eligible.
[
HTC Advantage
 |
Google
]